WELCOME TO


PICKLEBALL BLOG
pickleball tips, news, highlights & more
PICKLEBALL GEAR
product reviews, buying guides & more
OUR TEAM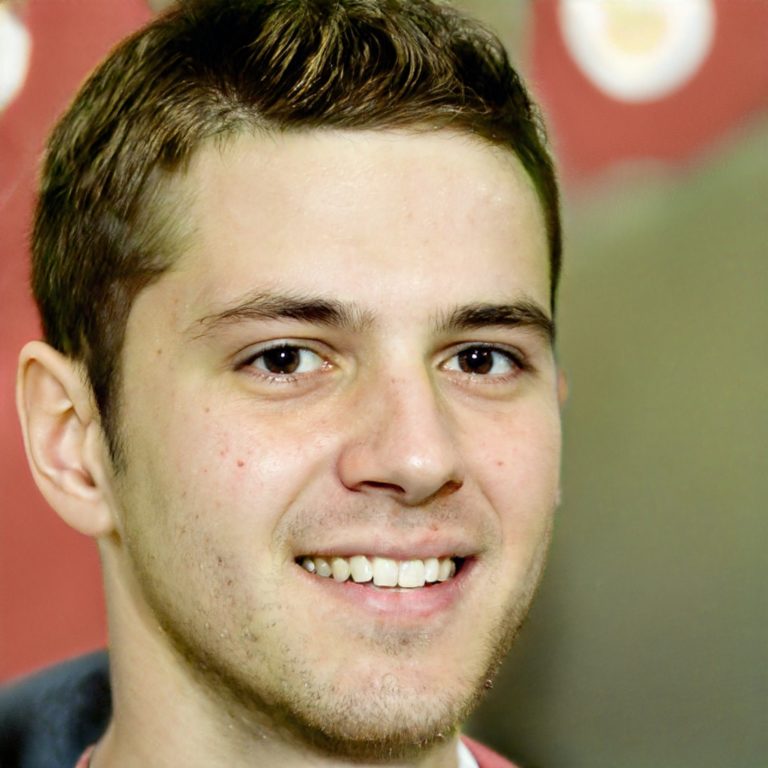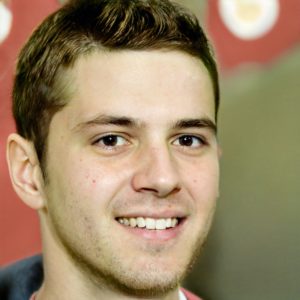 Tom
Tom's journey from pro tennis to pickleball is a tale of resilience and reinvention. Tennis was his game from school days to college years, and even through university. Competitive spirit ignited within him every time he stepped onto the court.
Yet, the harsh reality of professional injuries forced him to reassess. In search of a racquet sport that was kinder to his body, he stumbled upon pickleball. This became more than a pastime – it morphed into a full-blown obsession. His knees and elbows are sending him thank you cards as we speak!
His rich background in tennis serves as a solid foundation for his pickleball prowess. Not only does it elevate his game, but it also enables him to dish out insightful reviews on everything pickleball.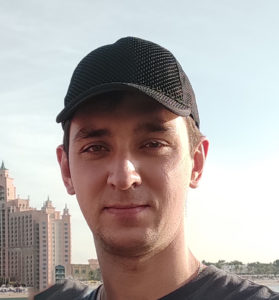 Nick
Meet Nick, a self-proclaimed pickleball enthusiast with an addiction to racquet sports that can be traced back to his childhood. His early days were spent rallying ping pong balls and badminton shuttles across the backyard with his father.
These days, his weekends are peppered with friendly pickleball matches, transforming the game into a cherished tradition with family and friends.
In addition to his passion for playing, Nick also runs a website, dedicating his energy to maintaining its content. Inspired by Tom's professional legacy, Nick's ambition to delve deeper into the world of pickleball continues to grow.
JOIN OUR COMMUNITY